Jeff Johnson's studio is fully equipped with commercial spray room and full parts fabrication capabilities. Your furniture and art pieces are well maintained in a secure, environmentally controlled work space at all times and always handled with the utmost care.
Jeff Johnson is the lead restorer and has worked on thousands of pieces over the past two decades and now primarily works by referral and for existing commercial and residential clients. We are always happy to hear from prospective clients to see how we can help with your repair and restoration needs. We are Raleigh, NC natives and service Raleigh, Durham, Chapel Hill, Apex, Wake Forest, Clayton and much of central and eastern, NC.
Jeff is a nationally recognized expert in the transit and insurance industries. Jeff works for nearly all national and boutique moving and insurance companies, including several international clients. Jeff is an authorized repair center for some of the leading national furniture retailers and distributors.
Jeff's inspection and claim handling skills are invaluable to the moving industry for reducing claims settlement costs, restoring customer faith in the moving company's brand, diplomatic handling of difficult and extremely high value claims. In particular, Jeff is internationally recognized for
We also design custom pieces by commission!
Refinishing/Restoration | Antiques: Toys, Collectibles | Special Items
Unique Items | Custom Design/Build
We work on items other shops can't and won't! Give us a call: 919.345.8991.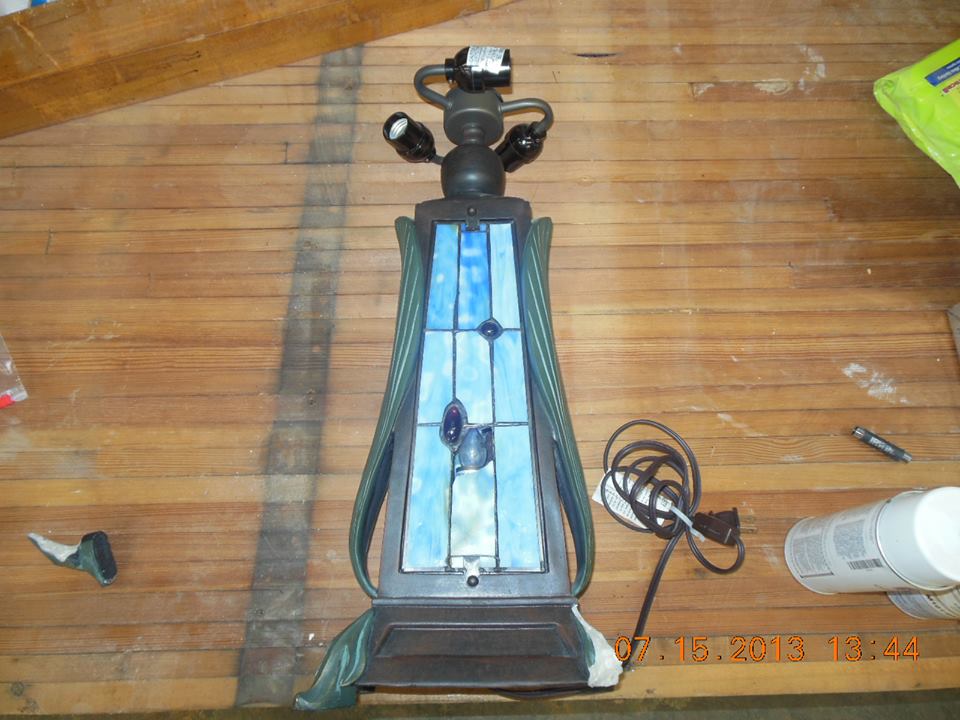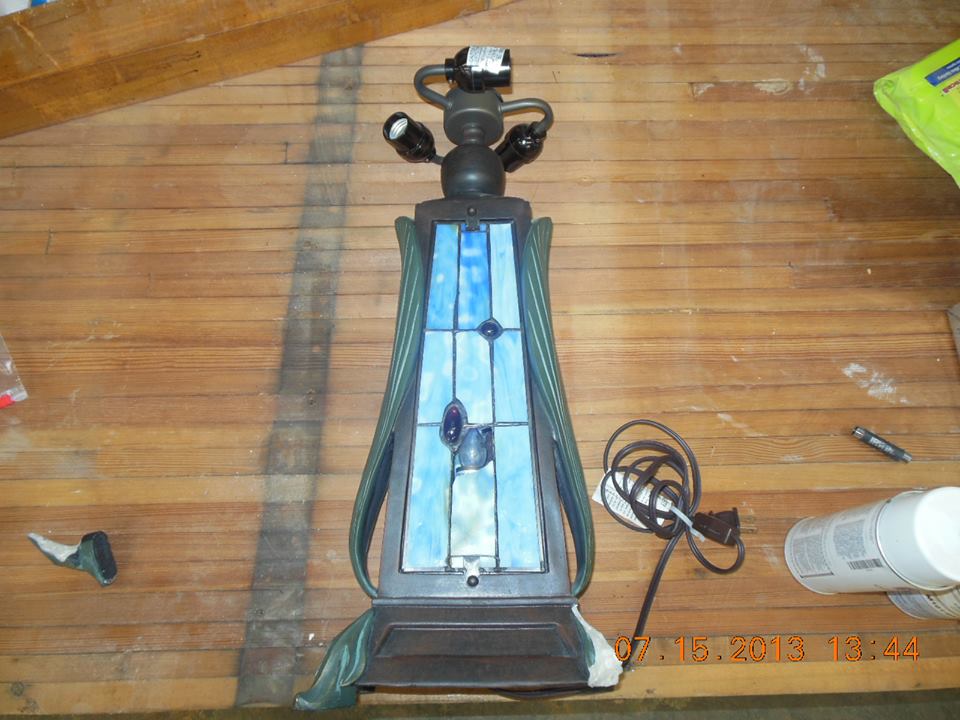 Lamps/Vases/Urns
Ceramic, Metal, etc.
We can work on all types of materials to restore your favorite pieces.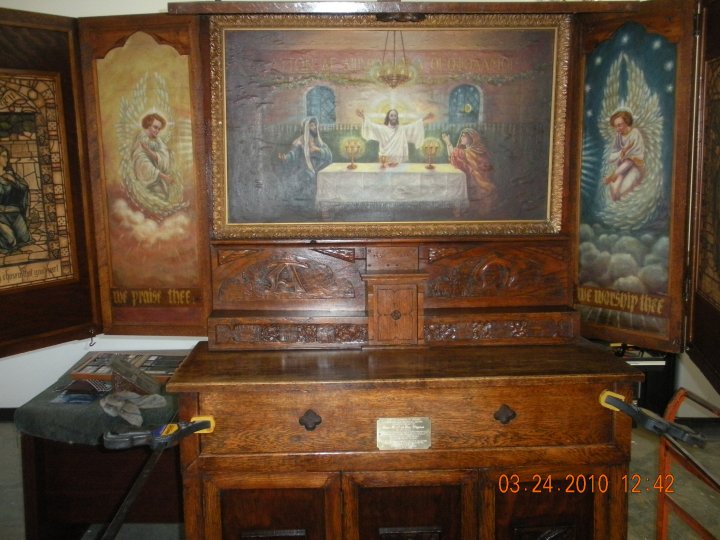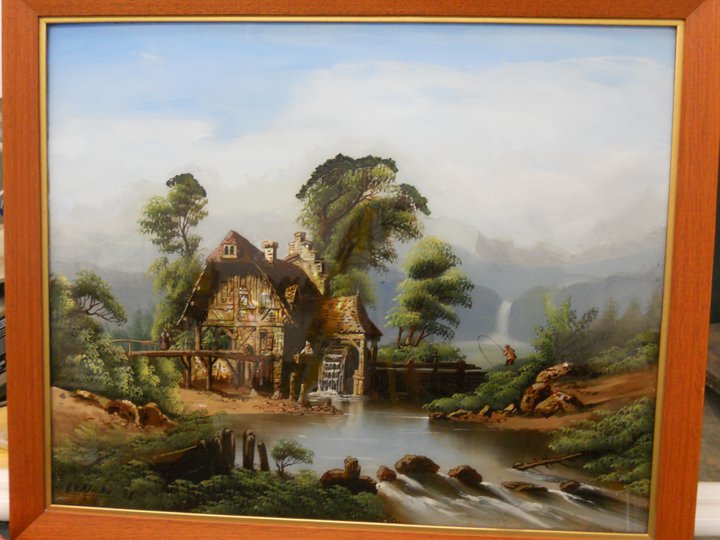 Photos/Frames
Water damage, light damage, etc. Let us see what your artwork has going on.
Furniture
All types of woodwork! We can repair, replace, refinish... almost anything you need done.
Toys/Collectibles
We Love Your Odd Pieces! From collectible toys to one of a kind art work - we can help.